God's Bible School & College
I do user research and usability studies with students & staff. Then when I find something that's broken or gives a bad user experience I fix it. Right away. Makes no sense to dilly dally if you ask me.
Whether that's using information architecture, content strategy, interaction or visual design, it gets done.
Stewardship Digital
We offer full service, strategic online marketing for you, the Christian school, looking to grow your enrollment by converting your prospective parents into paying customers.
Gain understanding of where your incoming students are coming from.
Be delighted when prospective parents start knocking on your door. All. The. Time.
Get relief knowing that your website works around the clock on every device.
Live peacefully knowing you have a team of remote experts who want you to succeed.
Jason R Weed Consulting
I'm the owner of this fine freelancing establishment. Founded in October of 2008, I primarily work with communities by shaping their website experiences.
This typically involves:
branding your organization,
creating a content strategy for your business and
organizing the website for your users.
It's important to work with people of integrity because in the end, it will be these folks who will stand by you and help you through the rough times.
Many nonprofits need a trustworthy sidekick - that's where I come in.
Tanana Chiefs Conference
I was the principal UX strategist on all of TCC's digital properties. I facilitated the groundwork by introducing C-level & Director level stakeholders to such topics as: building your brand, user research, usability studies, interaction design, & visual design.
I also wrote the guidebook on TCC's web & digital communication strategy which included customized tips and best practices on social media, information architecture, and content strategy.
You're in good hands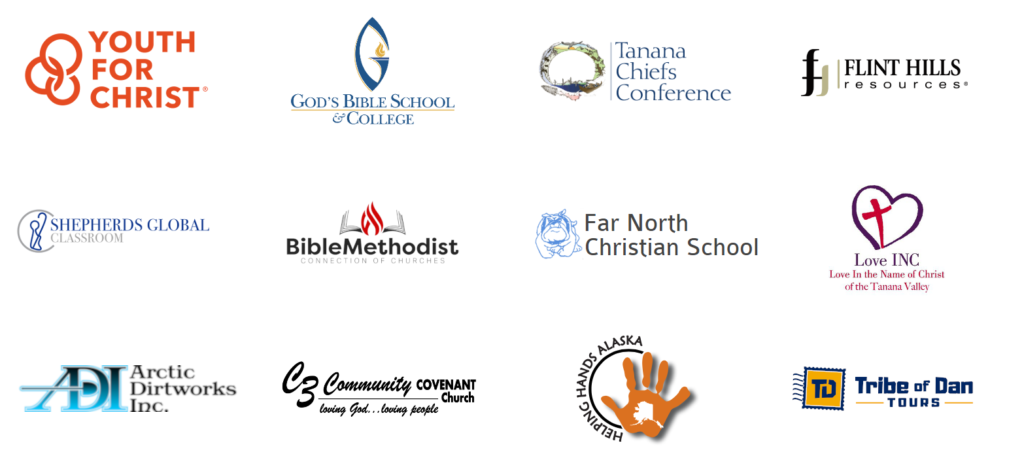 Get in touch
Your search is over. I'm the trusted partner who can help grow your business.