Initial article: June 1, 2017
Updated: January 15, 2018
When maintaining your website there are a number of items to keep track of on a regular basis:
download speed,
security,
keyword rankings,
uptime, and
what Google thinks of your site.
Here are 5 free tools that you can use to make sure your website is a success.

Speed kills, as the saying goes. If your website is slow, you'll kill off any chances of users sticking around. With GTmetrix you can not only measure the speed of your site but measure the speed of your competitor's sites as well.
GTmetrix offers a number of useful tools like:
Google's PageSpeed score
Yahoo's YSlow Score
Fully Loaded Time
Total Page Size
# of Requests
Waterfall view of all requests
Monitor the site on a regular basis
Run tests from worldwide locations on multiple browsers
Alerts
Reports which are downloadable
Compare your site to others
I use GTmetrix to monitor website speed. The service runs every 24 hours and alerts me when the fully loaded time is greater than the threshold I set.
The free service allows you to monitor up to 3 websites. However, you can save up to 20 websites so you don't have to input them everytime you want to run a report.
With the paid service you do get more monitored and saved sites but for more small businesses, non-profits and ministries you'll be just fine using the free version.
You'll need to signup for the free account, but other than that there isn't much to setup.

Although Gravityscan initially set out as a great free product, I've changed my mind as to its usefulness because of recent changes to their pricing format. It's a great service if you want to pay for it, but their free offering has become less useful than originally set up.
In its place, I've selected Wordfence (the same makers of Gravityscan) which acts as a firewall between your site and anyone accessing your site.
There is a paid version but the free version works pretty well too. Just like any WordPress plugin you install it the same way. Once activated you walk through a short setup process and then you're off and running.
Wordfence can send you alerts when anyone logs in or if your site is under attack. It's pretty useful.
The free version gets you the full version with updates to their firewall filtering rules about 30 days after they create them in their system. Paid members get those same updates immediately. So, with the free version, you're about 30 days behind the newest filters. A site license for one year costs about $100.
3) Rankscanner SERPLAB

Rankscanner seems to have closed their doors so I searched for another free SEO tool to track page placement on Google. What I found was SERPLAB.
The site isn't the most professional looking but it gives results nonetheless.
You can track up to 50 keywords for free which is just about all you'd need for a small business. If you want more than that it's about $5 / 50 keywords / month. That's pretty reasonable in my opinion.
SERPLAB checks keywords ever 24 hours (paid version is up to every 2 hours if desired) and keeps a detailed graph over time of your rankings per keyword.

Similar to Pingdom, UptimeRobot monitors your website for downtime. The less downtime the better.
UptimeRobot sends you email or text alerts when your site(s) go down and when they come back up.
Like many of the tools above, you'll also be able to monitor the up or downtime of your competitors as well.
You'll need to signup for a free account to begin monitoring your sites. After you create your free account you can monitor up to 50 websites.
If you have a website you certainly want to know what Google thinks of it.
The Google Webmaster Tools is a great service which shows you a number of things: how many pages Google has indexed, who has linked to your site, mobile usability, crawl errors and security issues.
Usability, crawl errors and security all directly affect how Google ranks your page and website as a whole. Pay special attention to those section in Google Webmaster Tools to make sure you don't get penalized for things that can be fixed.
Sign up for your free account to get started and then monitor this on a regular basis to get the best results.
Conclusion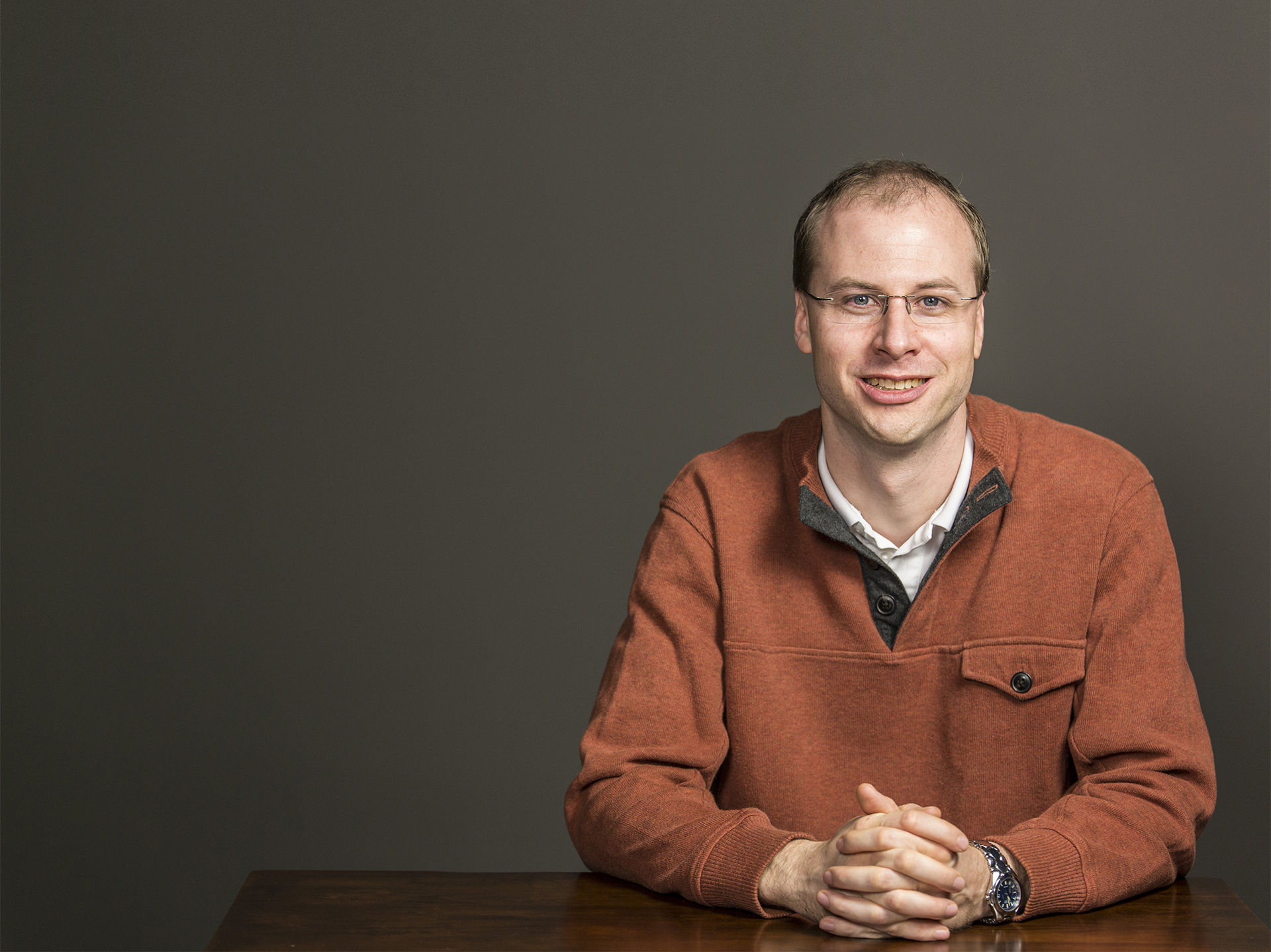 I hope you'll try these useful free tools.
If you have questions or if you feel stuck – I offer free advice to anyone who will ask.
Just email me – MyFirstName [at] MyFirstNameMyLastName.com.