#1 – WordPress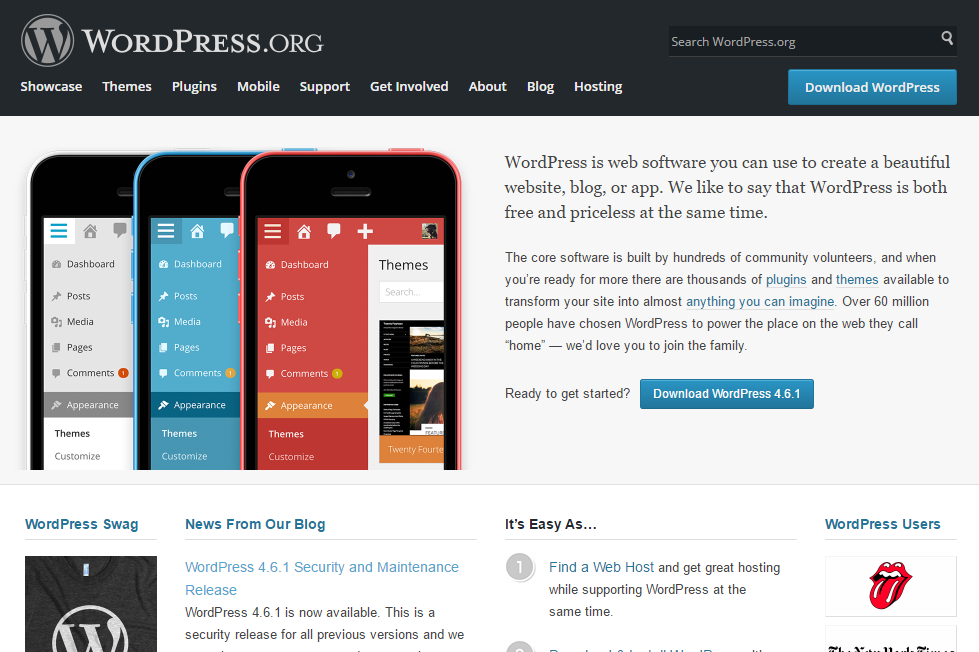 I've been building websites since 1998 (first website | 2016 website) and building for the web has come a long way.
I've been using WordPress since 2004 (version 1.x).
After all the user experience (UX) pieces have been taken care of (at least initially) I usually recommend WordPress as the content management system.
With crazy advances in technology I also usually recommend the Divi theme created by Elegant Themes. It's a magical theme which is incredibly easy to use. You can even try a demo here.
#2 – Additional UX resources
Web
Books
Conferences
#3 – Want to chat?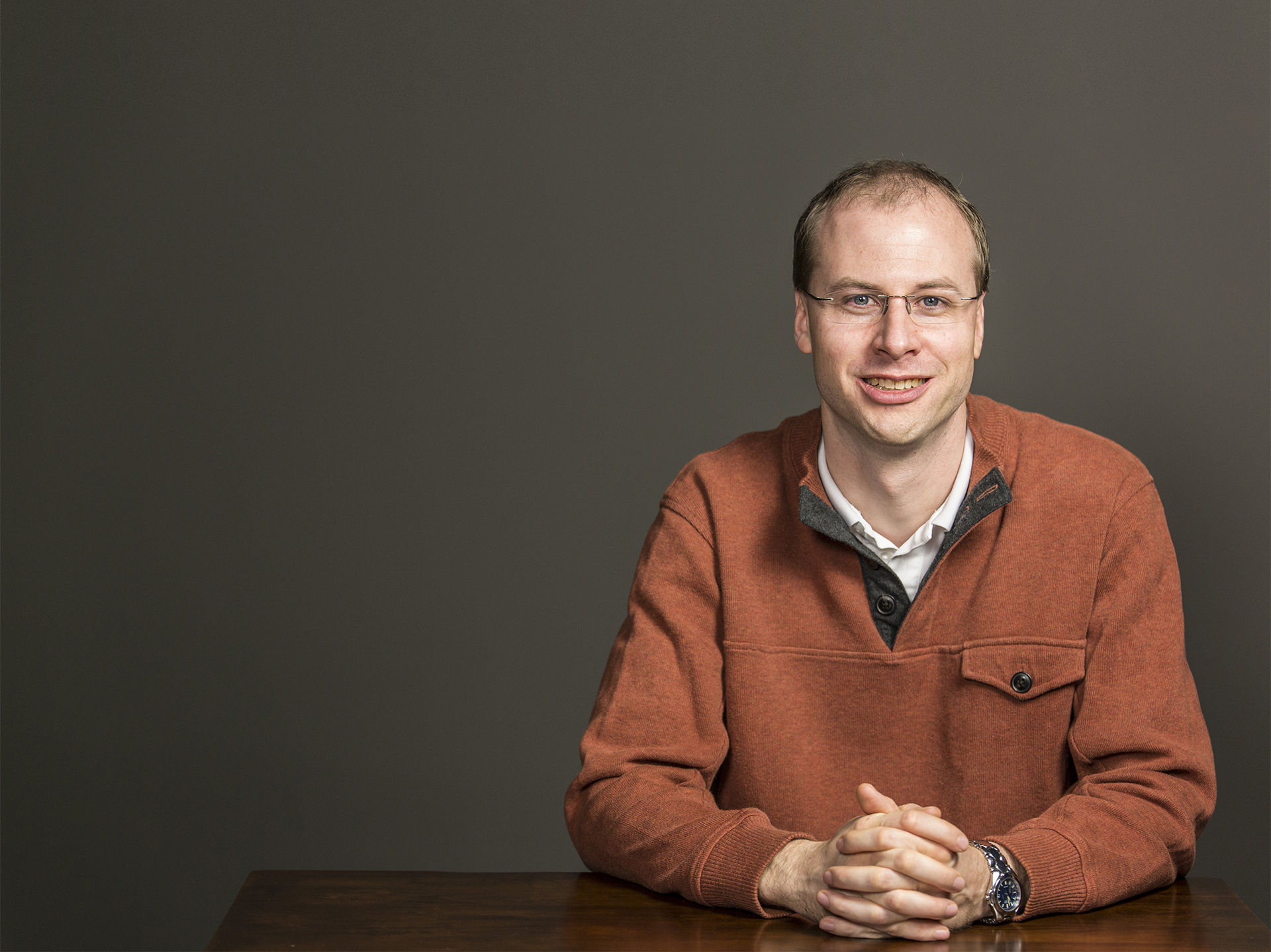 I hope you've found this series useful because I love helping people.
And if you feel stuck – I offer free advice to anyone who will ask. Just email me – MyFirstName [at] MyFirstNameMyLastName.com.
Conclusion
You'll eventually need to put your ideas on the web. If you choose WordPress you'll have fewer headaches and you'll be in good company if you need to ask questions. The WordPress community is pretty good and supporting one another.
For more tips on how to build a better UX be sure to check out the other articles in this series: